CEO Message
CEO MESSAGE
Korea Alcohol Industrial, the nation's leading chemical manufacturer
We commit to becoming a company that continuously
grows for a convenient and happy world.
scroll down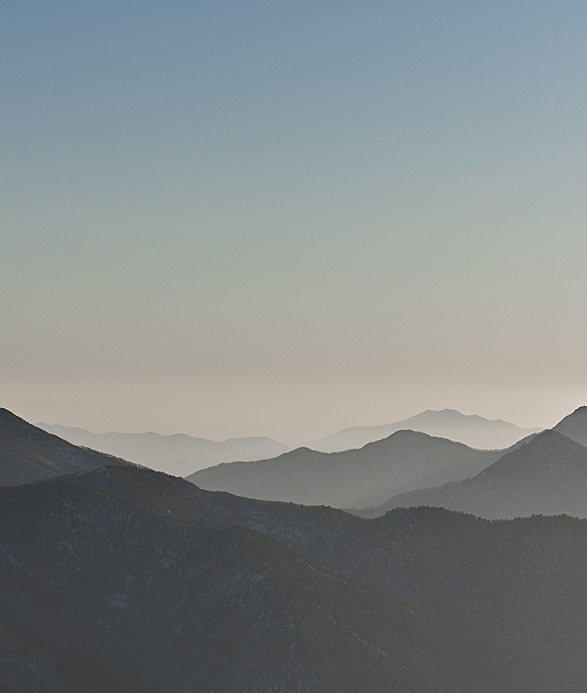 Hello,
I am Chi Yong-Seok,
CEO of Korea Alcohol Industrial.
Thank you very much for visiting Korea Alcohol Industrial's website.
Korea Alcohol Industrial began with a dream of making our world
a more convenient place through the materials we create.
Founded in 1984 with refined ethanol, we have expanded our
business areas into not only ethanol products such as synthetic and absolute
ethanol, but also to include ethyl acetate, butyl acetate, and color pastes,
thus evolving into a company that leads today's domestic chemicals industry.
Convenient and happy chemicals
Convenient and happy chemicals To be reborn as a company
that looks beyond convenient and happy chemicals,
Korea Alcohol Industrial and its employees promise
to strive for infinite growth as a unified body.
Thank you for your continued interest and support
for Korea Alcohol Industrial.