HR System
HR SYSTEM
The Korea Alcohol Industrial awaits passionate,
talented individuals sharing in the same vision
with the capacity to step boldly toward the future.
scroll down
Compensation system
A competitive compensation system is run based on objective and fair assessments.
Salary

Competitive salaries
Graded increase based on performance

Bonuses

Provision of bonuses based on achievement of business goals

Performance incentives

Various reward systems in operation for proposal results, work-related inventions, high performers, etc.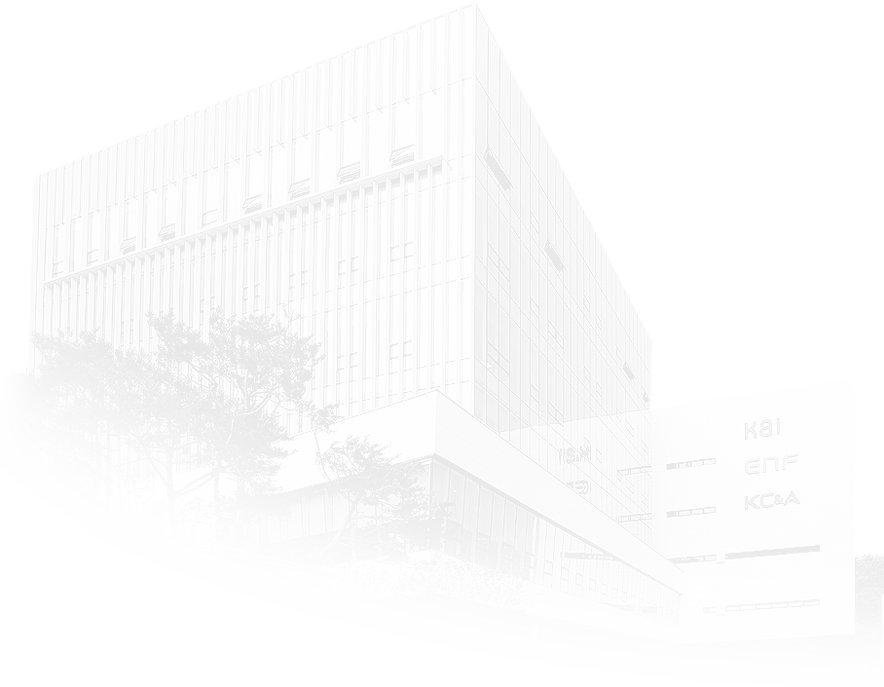 Benefits system
A variety of benefits systems are in place to ensure stable lifestyles for employees and to make an enjoyable workplace.
Refresh Day and Family Day

Promoting use of vacation days
and implementing early clock-out
system for recharging and
improving family happiness

Support for condos and lodging

Condo memberships held in major vacation areas in Korea
to support leisure lifestyles
for employees

Overseas training conducted for outstanding employees

Opportunities offered
to explore advanced enterprises
and experience foreign cultures through overseas training

Vacations supported for long service and provision of vacation bonus

Providing golden key,
continuous-service vacations,
and vacation bonuses by years
of service
In-house fitness center

In-house fitness center operated
to improve fitness and
manage employee health

Group accident insurance application

Accident insurance application provided for all employees in provision for sudden or unexpected events

General medical exam fee support

General medical exam fees provided for all employees and spouses of age 35 years or older

Club operational expense support

Various club activities supported for wholesome leisure activities and promotion of fellowship
Provision of dorms and company housing

Dorms and company housing for employees from other regions

Loan assistance for home purchase and lease

Supporting loans
for house purchases and leases
to achieve stability in residence

Educational expense support for children of employees

Tuition expenses supported
for children enrolled in school
(high school, university)

Provision of congratulatory and condolence fees and vacations

Support for congratulatory
and condolence gifts
and vacations provided
for the applicable occasions.
Training system
Employee work skill improvement supported through systematic implementation of a competency-based training process.
Internalization
of core values
Organizational
activation
Academic
Course
In-house
instructor
training
CEO
course
Executive
Leader
Team
Leader
Leadership
by level
Introductory
mentoring
On-site
leadership
Common
work
Work
behavior
Work
skills
Special
lectures
Language
Legal