KAI CI
KAI CI
We make the move from a representative of the Korean chemicals
industry to the leader dominating the Asian market
through innovative production development.
scroll down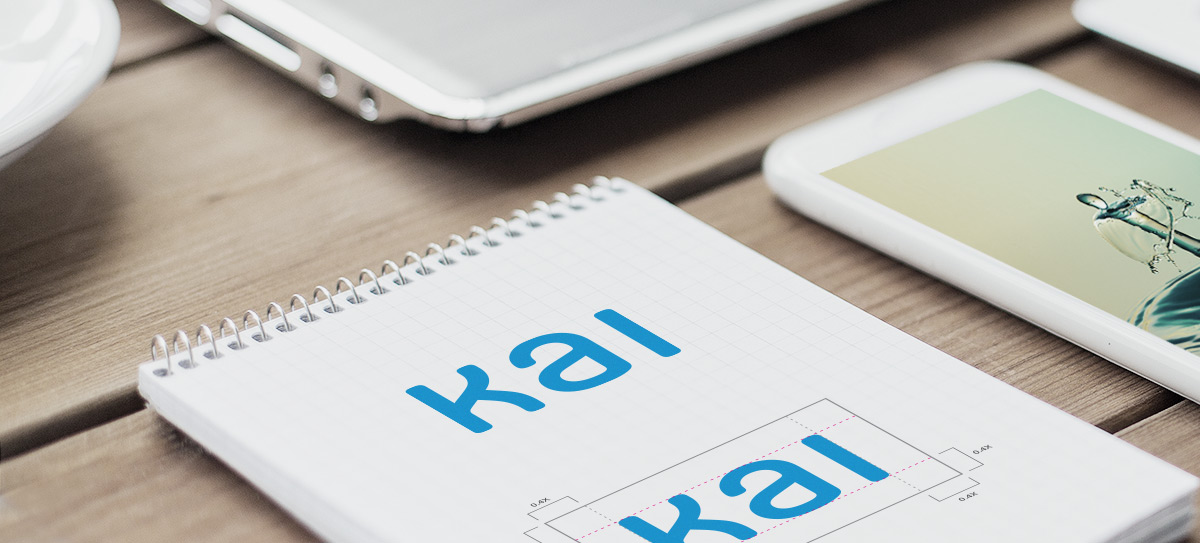 Confidence and effort are
expressed in word marks.
The new CI expresses in simple word marks not only the confidence of a petrochemical products manufacturer in an advanced industry that requires a high degree of technology, but its efforts towards a cleaner environment as well.
It sets blue, symbolizing youth, future, and knowledge, as its base color to deliver a pleasant image, along with the "a" design, developed from the image of an oil drop, to display professionalism in the work area.
Logo type

The logo type is an essential design element that constitutes the identity of KAI along with the KAI logo.
The logo type may also be used to express the identity of KAI in place of the KAI logo.

Signature

The signature refers to the combination of a symbol or a logo and a logo type. The KAI signature is formed as a combination of logo + logo type.

Graphic motif

The graphic motif is an essential design element that constitutes the identity of KAI.
The graphic motif may be applied in basic type and grayscale type (black, white, and gray), and use of other colors must be avoided.

Basic type

Grayscale type

Exclusive colors

Exclusive colors are an essential element that forms the identity of KAI.
They must be applied without any deformation or distortion in accordance with the proposed criteria.

KAI Blue

Process Color

C75 M25 Y0 K0

RGB Color

R28 G154 B214

Spot Color

Pantone Color802C

KAI Gray

Process Color

C0 M0 Y0 K50

RGB Color

R147 G149 B152

Spot Color

Pantone Color Gray8C