Quality Management
QUALITY MANAGEMENT
Korea Alcohol Industrial goes on into the world and the future.
For continuous growth, we fulfill our social responsibilities and follow the 'right way'.
scroll down
Providing the best products and services
Global Top Tier
The best products and services are provided under the objectives
of leading production development, thorough quality control,
and perfectly customer-oriented mindset, and the following
items are continuously pursued for the clearer, greener,
and cleaner preservation of nature.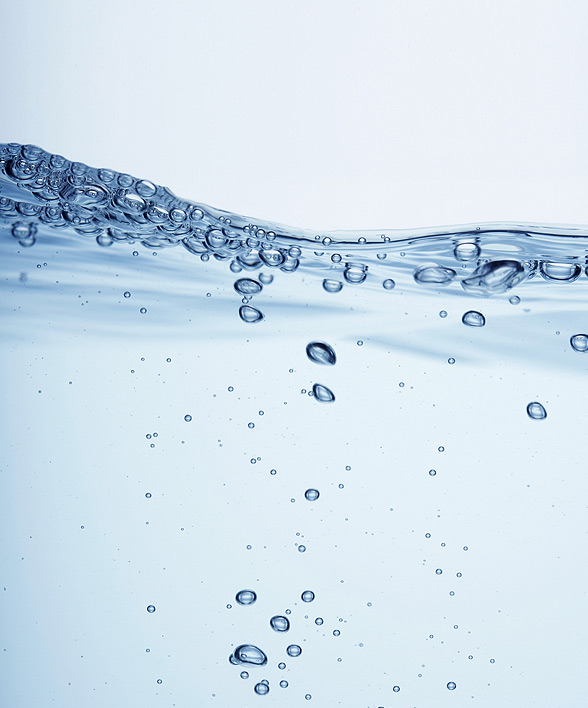 Observance of laws

Observance of laws related to products and the environment,


Thorough control

Manufacturing of the best products through thorough control of manufacturing processes and quality

Customer satisfaction

Maximization of customer satisfaction through minimization
of product defects
and flawless post-management

Continuous quality improvement

Securing of market
competitiveness by continuous
improvement of quality and
manufacturing processes

Clean environment technology

Continuous development and
application of clean
environment technology

Minimization of air pollution

Minimization of air pollutants,
wastewater, and discharged wastes

Efficient use of energy

Efficient use of energy
and natural resources