Network
NETWORK
Korea Alcohol Industrial, the nation's leading chemical manufacturer
We commit to becoming a company that continuously
grows for a convenient and happy world.
scroll down
We offer directions
to Korea Alcohol Industrial.
Korea Alcohol Industrial is headquartered in the Greater Seoul Area,
which is in close proximity to our affiliates and client companies,
and owns a production facility within the Ulsan Petrochemical Industry
Complex for convenience in manufacturing of products,
offering maximized geographical and operational efficiency.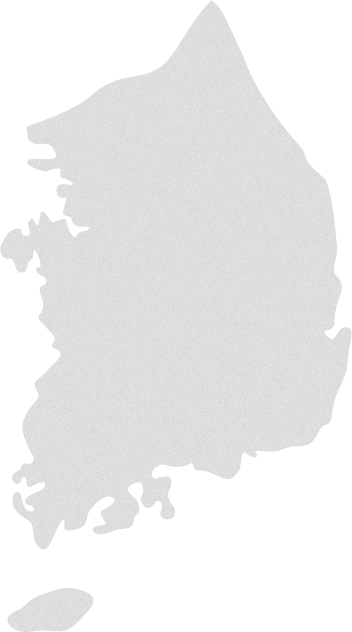 point

Giheung Headquarters

point

Ulsan Office / Plant
Giheung Headquarters
Address

14, Tapsil-ro 35beon-gil, Giheung-gu, Yongin-si, Gyeonggi-do

Phone

031-881-8000

+82-31-881-8000

Fax

031-282-6851

+82-31-282-6851
Ulsan Office / Plant
Address

66, Sanggae-ro, Nam-gu, Ulsan

Phone

052-259-4700

+82-52-259-4700

Fax

052-259-4759

+82-52-259-4759