Affiliate Company
AFFILIATE COMPANY
Korea Alcohol Industrial, the nation's leading chemical manufacturer
We commit to becoming a company that continuously
grows for a convenient and happy world.
scroll down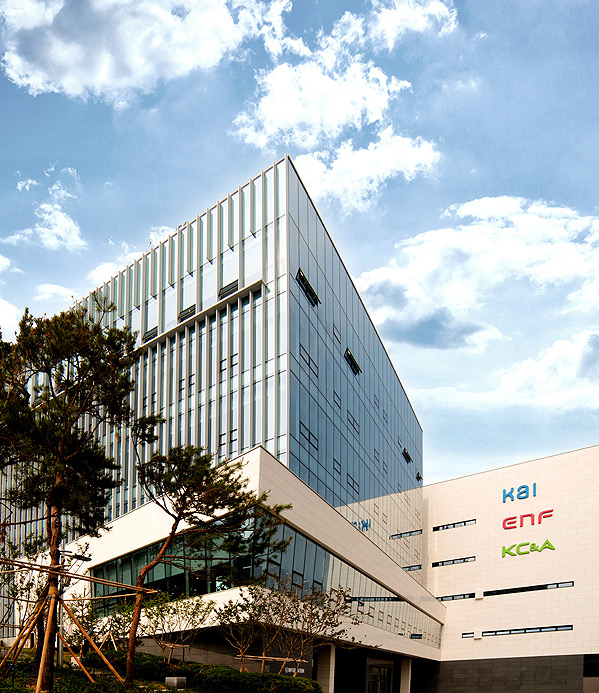 The KC&A has created a solid business structure that is grounded in not only the promotion of sales for Korea Alcohol Industrial, but also the continuous development of products while supplying its wide customer base with stable raw materials. The KC&A is also displaying an outstanding level of performance within the global chemical products market with its accumulated expertise and technological know-how.
Address

14, Tapsil-ro 35beon-gil, Giheung-gu, Yongin-si, Gyeonggi-do

CEO

Chi Yong-seok, Kim Jeong-soo

Main phone

031-881-8100

+82-31-881-8100

Areas of business

General trading

Homepage

www.kcna.co.kr