Ethanol
The products of Korea Alcohol Industrial,
the leader of the domestic materials market, are applied in a safe,
practical manner, and we strive to manufacture products
of only the highest quality.
scroll down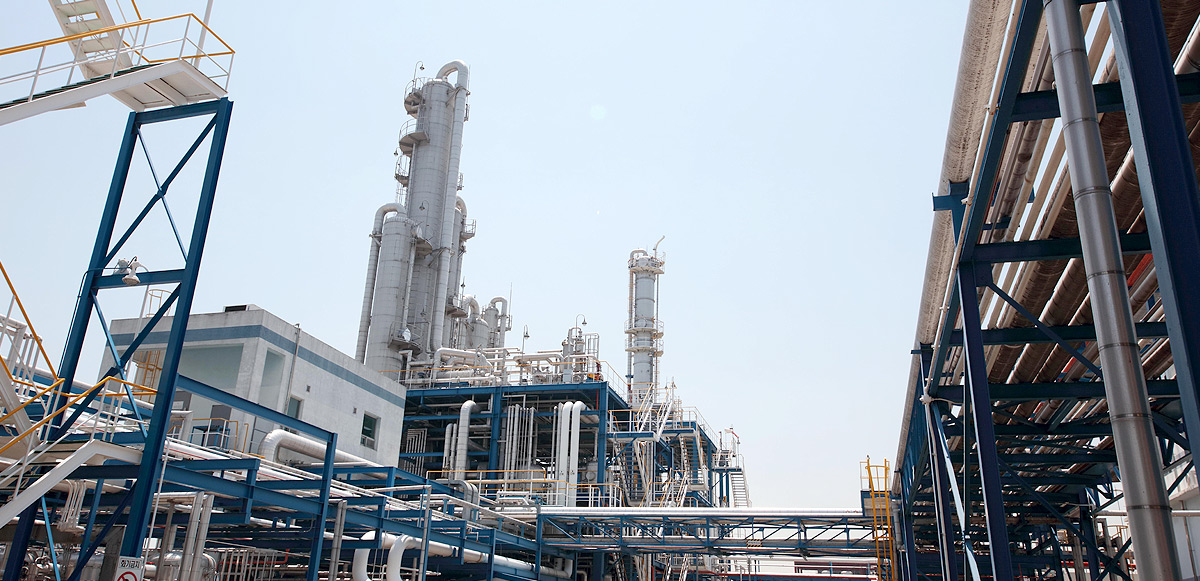 Refined ethanol
A type of ethanol that contains crude alcohol made from fermented grain, highly purified through distillation technology.
All refined ethanol is supplied by Korea Ethanol Supplies Company only, and the amounts of production and sales are strictly controlled by the Liquor Tax Law.
Refined ethanol

Download product specifications

DOWNLOAD

MSDS

Material safety data sheets

DOWNLOAD

Product inquiries

Contact us with your questions

VIEW MORE
Product purpose

Alcoholic beverages (soju), seasoning, beverages

Product manufacturing process

This process, which produces drinkable ethyl alcohol, purifies unrefined ethanol containing many impurities.

Product information

Molecular formula: C2H6O / Molecular weight: 46.07 / CAS NO: 64-17-5
Ethyl alcohol emits a characteristic alcohol smell with a unique property that allows it to be dissolved in benzene and ether.