Petrochemistry
The products of Korea Alcohol Industrial,
the leader of the domestic materials market, are applied in a safe,
practical manner, and we strive to manufacture products
of only the highest quality.
scroll down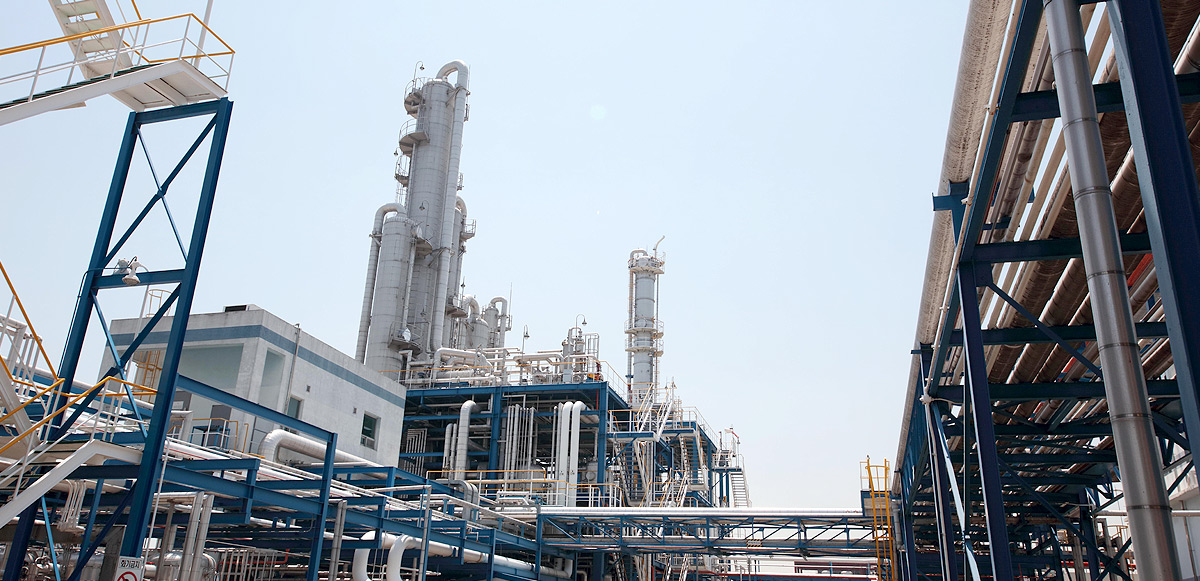 Butyl acetate
Ethyl acetate and butyl acetate are produced through a process of refinement and separation after adding glacial acetic acid and butanol to industrial ethanol. Ethyl acetate is used in the manufacture of paints, synthetic resin, etc.
Product purpose

Used as solvents for paints, printing ink, electronic materials, etc.

Product information

Molecular formula: C2H12O2 / Molecular weight: 116.16 / CAS NO: 123-86-4 / UN No.: 1173
Content (%): Butyl Acetate 99.5%, Water 0.025%, Other organic compound 0.475%